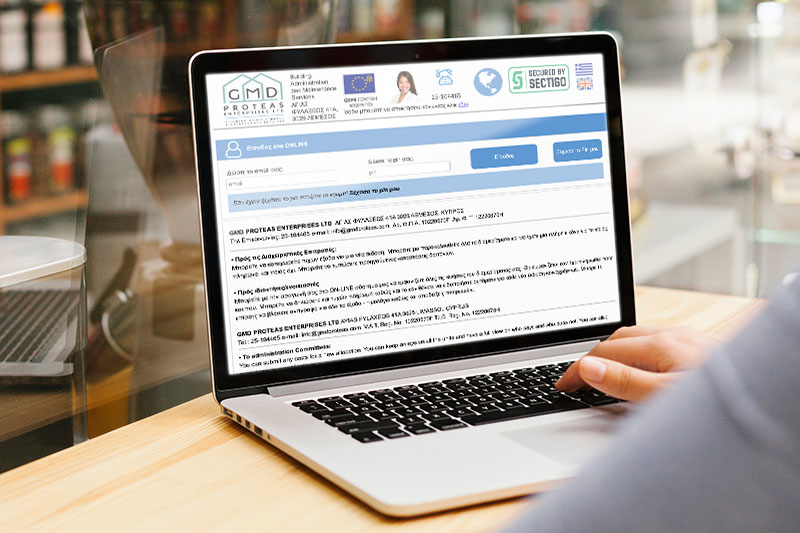 To administration Committees:
You can submit any costs for a new allocation. You can keep an eye on all the units and have a full view on who pays and who does not. You can also reprint previous notifications.
To all owners / tenants:
Upon entry on our ON-LINE system, you can see all the transactions of your unit. You will be able to see whether it has been paid and where. You can register a payment or be notified automatically for any new allocation. You can also see copies of all expenses - invoices as well as payments - receipts.